Come back to where it all began.
On Nov. 8-10, 2019, join the thousands of alumni and friends who return to Mercer's Macon campus every year for Homecoming weekend. Together we will celebrate the past as we look forward to the future.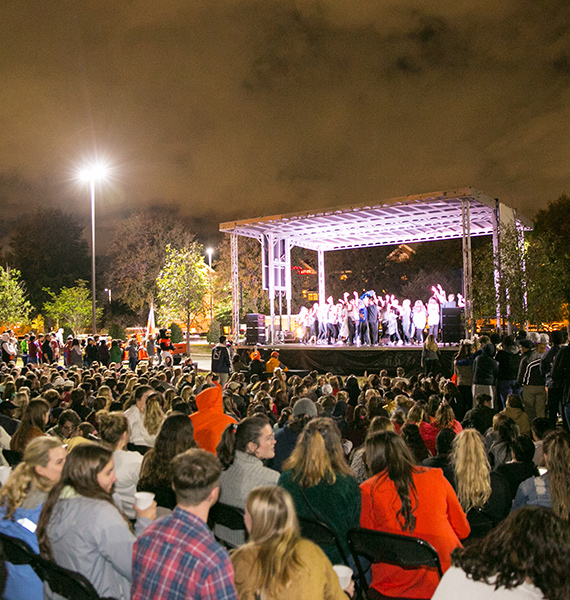 Schedule
Don't miss a minute of the fun. Our schedule has over 20 events to choose from.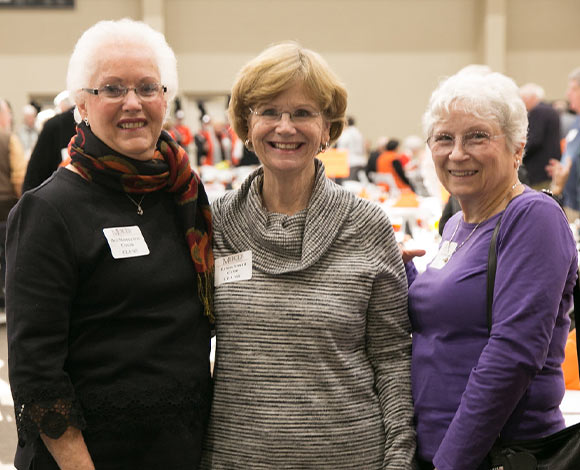 Half Century Club
The Class of 1969 celebrates joining the Half Century Club with a reunion and other special events.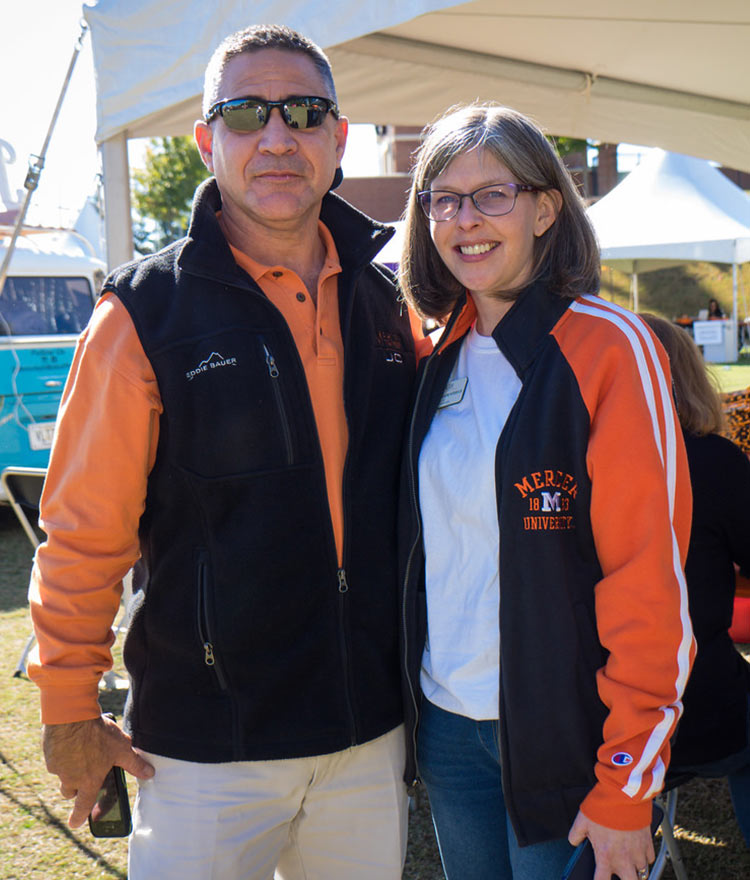 Be A Volunteer
Our volunteers help make Homecoming great. Find out how we could use your support before and during the event.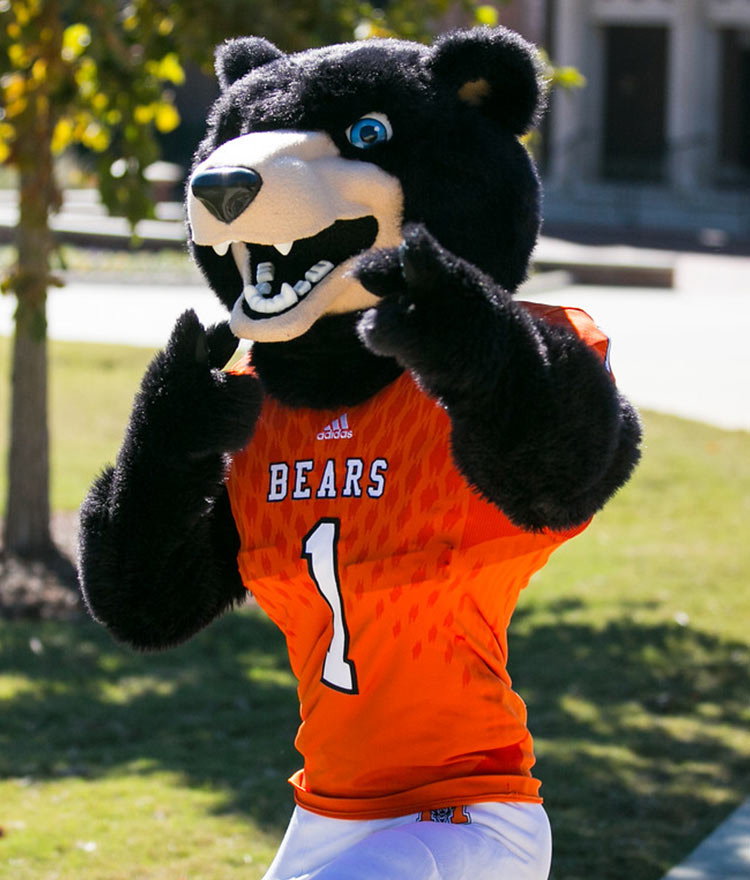 FAQ's
Get answers to common questions related to Homecoming.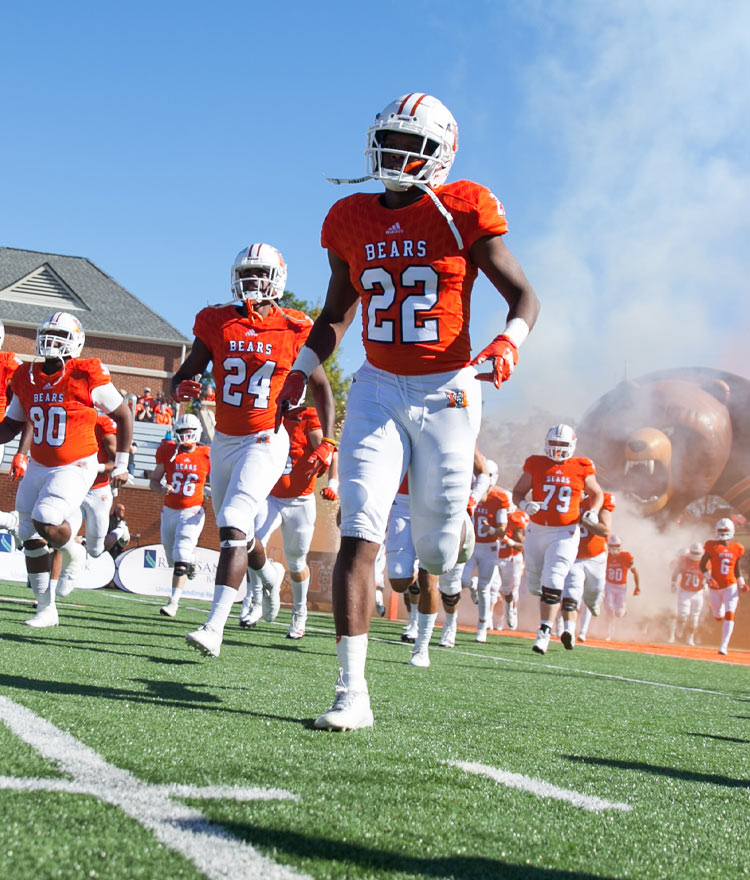 Contact Us
Still have questions? Reach out to one of our team members for additional information.