Mercer Homecoming 2023: November 10-11
Thank you, Bears, for making Homecoming 2023 a weekend to remember!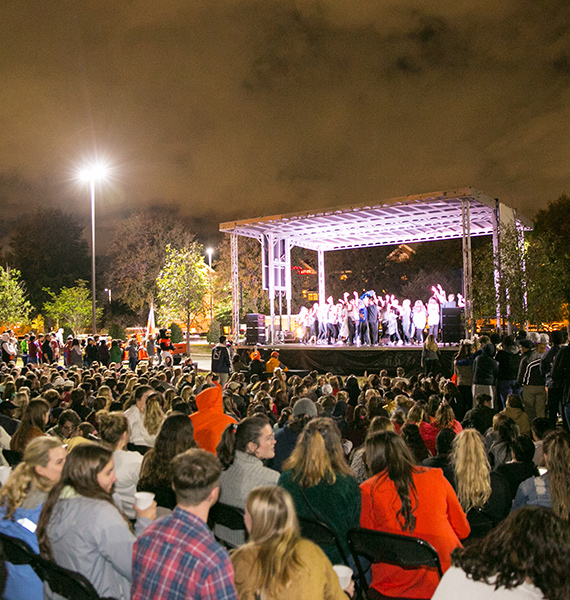 Schedule
Our 2023 Homecoming Schedule was packed with events for our Alumni and Friends!

Half Century Club
In 2023, the Class of 1973 celebrated joining the Half Century Club with a reunion and other special events. Scroll down to view the 2023 Homecoming Photo Gallery.

Be A Volunteer
Our volunteers help make Homecoming great. Find out how we could use your support before and during the event.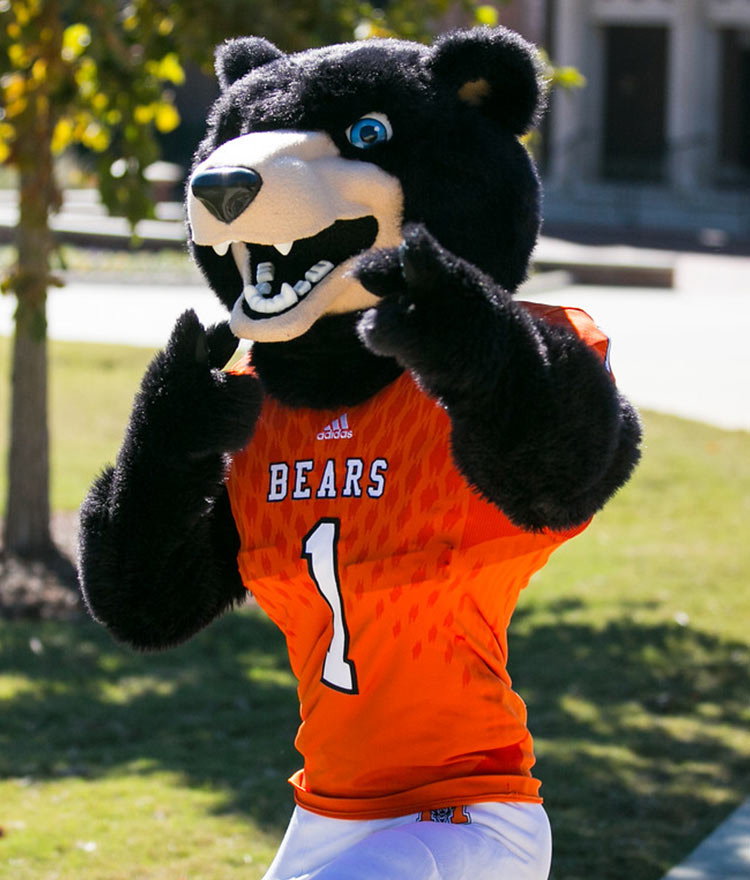 FAQ's
Get answers to common questions related to Homecoming.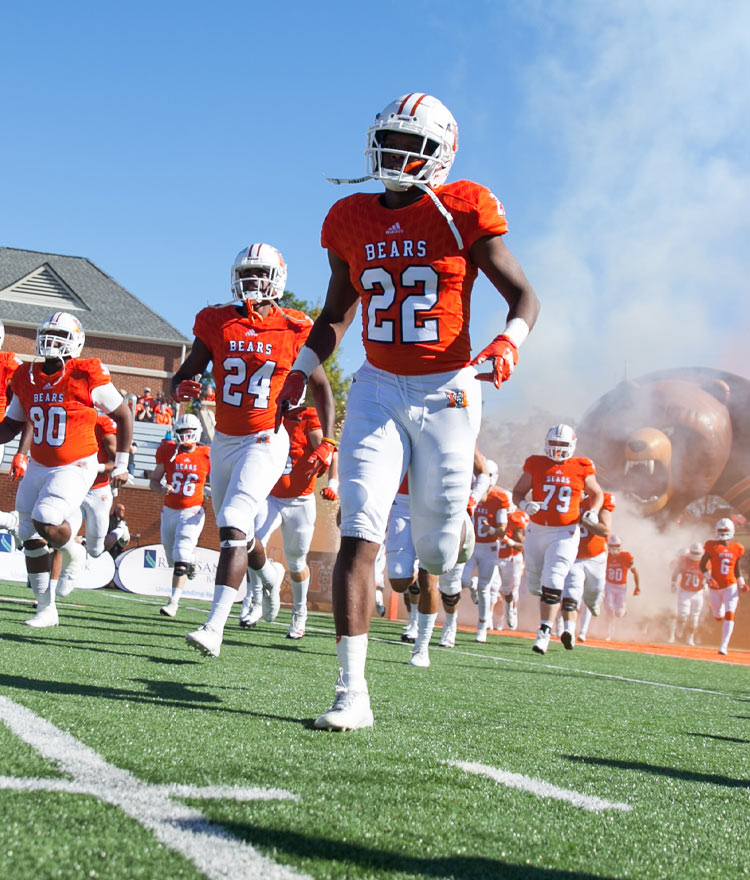 Contact Us
Still have questions? Reach out to one of our team members for additional information.